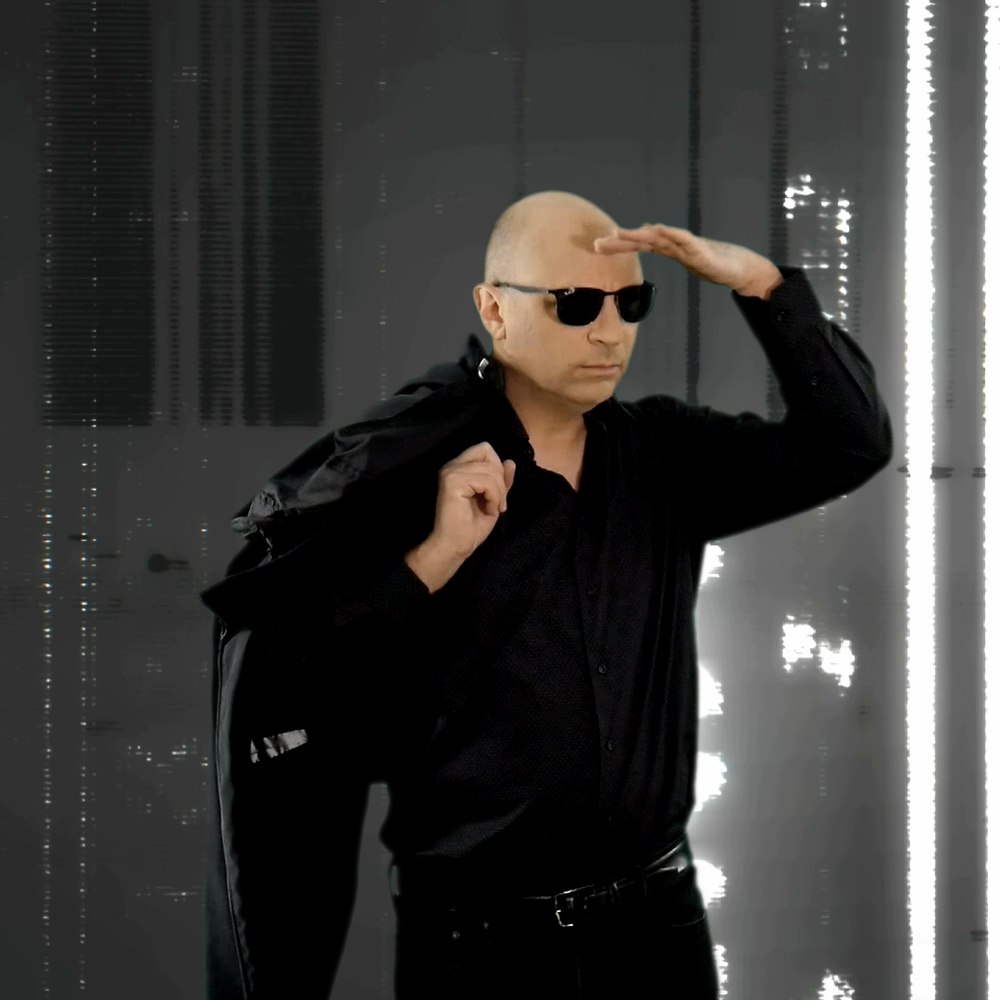 Fragile Gods
Almost sounding as if it belongs on a cassette from another era, Frederick Frantz makes music under the moniker Fragile Gods. The New York-based band creates flowing retrosynth tunes with minimal arrangements and a unique vocal somewhere between spoken and sung that will put you back in the 80s.
In 2019, Fragile Gods returned with their second EP, "Cold Comfort," and a new approach. The poppier elements which were hinted at on the prior release are now more to the front. Frantz's vocals are more melodic and less distorted. Aika Zabala's provides additional female vocals on three of the four tracks. However, not all the rough edges have been sanded off as witnessed by "Step Outside the Frame."
The band's debut "The Future Never Came" was influenced by the likes of 80s EBM bands Nitzer Ebb and Cabaret Voltaire with occasional synthpop elements surfacing.